Raichel Jenkins | Editor-in-Chief | rj790813@ohio.edu
With over 20,000 people in the audience last summer for the Chainsmokers and Fetty Wap, the 15th NumberFest is highly anticipated. I could go on about the event but we all know what a fantastic concert this year's fest will be. Now to what you've been really waiting for, the lineup!
Starting the show off we have…
Wocka Flocka Flame 
Herobust
Cheat Codes
Blackbear
Party Thieves
Crankdat
Yookie
Quinn XCII 
Ayokay
Jerreau
And finally… Headlining:
Gif via giphy
Young Thug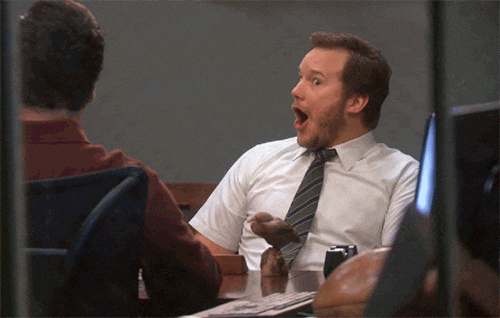 And…..
Jauz
The show begins April 21 and 22 and tickets are on sale now!
One additional headliner is TBD soon.